APMT160408PDER YBG202 USD 1.26/pc,shipping in 3 workdays
Code No.: APMT160408PDER YBG202
Brand: ZCC-CT
Place of origin: China
Price: USD 1.26/pc
Delivery time: based on order quantity.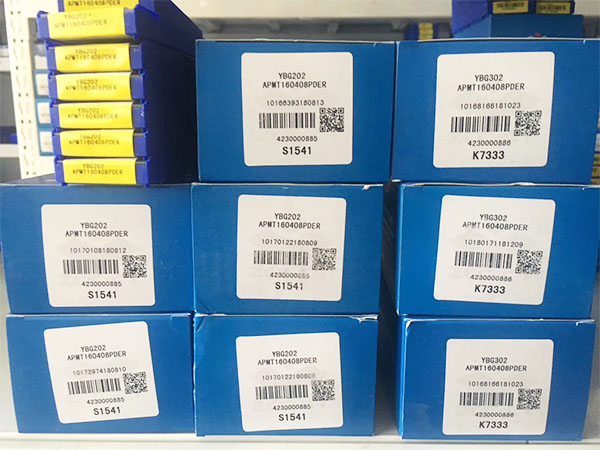 Catalog page(Dimension sheet):


EJ Carbide provides the whole range of ZCC-CT products with competitive price, and fast shipping in 1-2 workdays for ZCC-CT in stock items.
Please contact Judy@ejcarbidetool.com for the newest ZCC-CT catalogue for free.
Or click here to ask for ZCC-CT catalogue